BRAIN DUMP 15345428374228 : Growing pains I have had to overcome, and ones I Need to overcome
One could say-- "If you are looking for a GLAMOROUS life, Do not choose the path an entrepreneur." 
Funny, I never really considered myself an entrepreneur--But, I guess that is exactly what I am (Amongst Many other things-- haha Depends who you ask!) 
I have been thinking about this a lot lately, So I thought it was time for a brain dump! 
So, I Think of the List: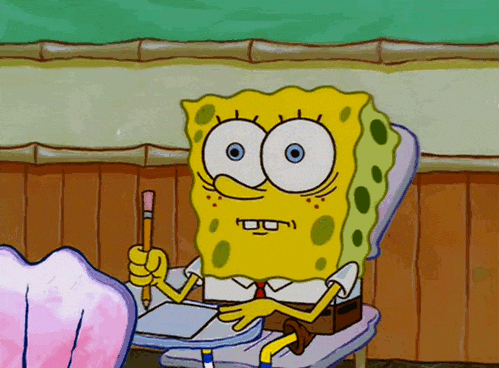 1) The NUMBER ONE growing pain I have had to over come? PEOPLE PLEASING. I have the BIGGEST heart. People can sense that and will immediately play on that! I am STILL really soft, But I have stopped letting people run over me. (Any special coupons you would be willing to let ME use as your friend? Any chance I can exchange this top I got 3 months ago? ect. and the list goes on JUST because I am to friendly with someone). 
I had to learn quickly to politely say "NO" . I was born with this immense desire to please EVERYONE. I may never get comfortable with saying no, But Again, HAVE TO OVERCOME that. 
2) I HAD TO BECOME A LEADER!
In all honesty, I have never cared much for what other people think! My Style is LOUD, outgoing, and now right obscene sometimes! I am LEARNING to become more of a leader by taking my customers interest and suggestions to the heart! I try my best to make decisions with everyone who is effected at heart! A true leader has both emotional intelligence and  business intelligence. 
3) THIS GOT BIGGER THAN I EVER IMAGINED!
I had to adjust QUICKLY to the demand and responsibility to this as my numbers doubled EVERY MONTH. This was a lot of 4:30am mornings, phone calls for missing packages, angry/lost customers that walked in right in the thick if me "learning" (THANK you to those who stuck around even if I jacked something up! I learn more and more everyday!) I had to overcome this rapid growth by allowing some people to help me (THANK YOU to my affiliates, and my Right hand (Courtney), and my left (Jackilyn). 
3) MAKING THIS ADHD BRAIN FOCUS ON A BIG PICTURE
I am forcing myself to get more things on PAPER. Write down what is coming in/out. Make BIG long term goals, and set short term ones-- AND crush them. Biggest things that can hold a person down? It CAN'T happen", "You can't overcome fear", Or my personal pet peeve "It'll just happen eventually"-- Spoiler alert--- IT WILL NOT HAPPEN ON IT'S OWN! You or I cannot expect anything to be handed over-- You will recieve help via the tools you come across but it boils down to your (and my) ability to just GET IT DONE. 
4) The final and BIG one I am struggling to over come: WORK LIFE BALANCE
I need to learn to set priorities, and learn to stay organized so that I can leave this business at the basement steps at a certain time everyday. I think by prioritizing and organizing my plans for the day a little better-- I could give a littler more to each area of my life! 
If you made it this far in ADHD brain dump--- Share with me Any things you have had to overcome in your career life--- and Maybe you can give me a tip or two on balancing my work life balance! 
Thank YOU SO SO MUCH for all of your support! 
I am so excited to see what this year brings you and I both! 
Mrs. Ollangg
How About That boutique by Mrs.Ollangg
---